LEGAL DETAILS / ADSP 2017
BLS Bremer Logistic Service GmbH
Konsul-Smidt-Strasse 88 a
28217 Bremen
Germany
Phone: +49 (421) 17394-0
VAT ID: DE 185 129 007
EORI-Nr.: DE3305732
Register Court: Amtsgericht Bremen
Registration No.: HRB 17143
Representing the company:
Mr. Thomas Küch and Mr. Christopher Schneider
Responsible for content:
Mr. Christopher Schneider
ADSp 2017 – Allgemeine Deutsche Spediteurbedingungen (German Forwarder´ General Terms and Conditions of Trading)
We operate exclusively in accordance with the Allgemeine Deutsche Spediteurbedingungen 2017 – ADSp 2017 – (German Freight Forwarders' General Terms and Conditions 2017). Note: In clause 23 the ADSp 2017 deviates from the statutory liability limitation in section 431 German Commercial Code (HGB) by limiting the liability for multimodal transportation with the involvement of sea carriage and an unknown damage location to 2 SDR/kg and, for the rest, the customary liability limitation of 8,33 SDR/kg additionally to Euro 1,25 million per damage claim and EUR 2,5 million per damage event, but not less than 2 SDR/kg.
You will find the complete version of the current ADSp here: adsp-2017 ADSp (PDF-Version)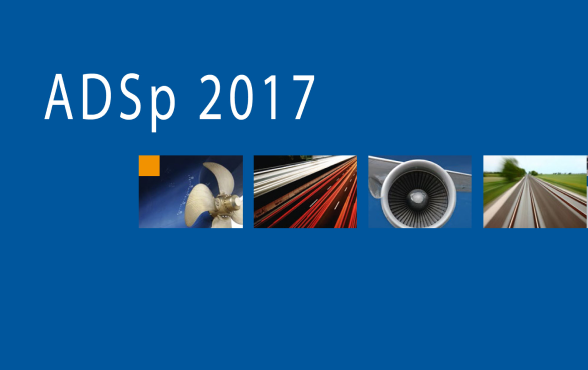 ISO certification
As of 22.09.2022 we are certified as per ISO standards
Certified according to ISO 9001:2015
Certificate register no.: 10922540 (PDF-File)
Authorized economic operator
We are member of IATA (International Air Transport Association)
Since February 2nd, 2014, we are approved as a "regulated agent" by the Federal Aviation Office.
Approval number:: DE/RA/01263-01
Other operators' pages that are linked to this website showed no identifiably illegal content at the time this website was compiled. Should it transpire that the substance of the linked pages now breach the law, the company "BLS Bremer Logistic Service GmbH" herewith explicitly dissociates itself from them. Should such content be noticed, please let us know so that the link can be removed immediately!
In the event you try out any program or procedure featured on this website, please comply with the appropriate security regulations. You make use of such programs or procedures at your own risk! The authors bear no liability whatsoever for physical or substantial damages (e.g. loss of data).
The layout of the home page, the diagrams and images used as well as each of the texts are protected by copyright. BLS Bremer Logistic Services GmbH reserves all rights including photomechanical reproduction, duplication and dissemination by specific procedures (e.g. data processing, data media and data network) either in part or merged into another web site.
The author shall not be liable for any printing errors or for the accuracy of entries.